Desiknio Cycles offers premium e-bikes that are identified by their minimalist design, the use of high quality and durable materials, and meticulous attention to detail.
Their compact and lightweight motorization echoes technology from the automotive industry, which is engineered to be efficient, quiet, and reliable. Designed and manufactured in Europe, our premium-class electric bikes are a combination of the highest technology and the finest handcrafted work.
Recently, Desiknio joined forces with a strong and well-known European e-bike market player. Therefore, our company and team will be growing exponentially within the next years.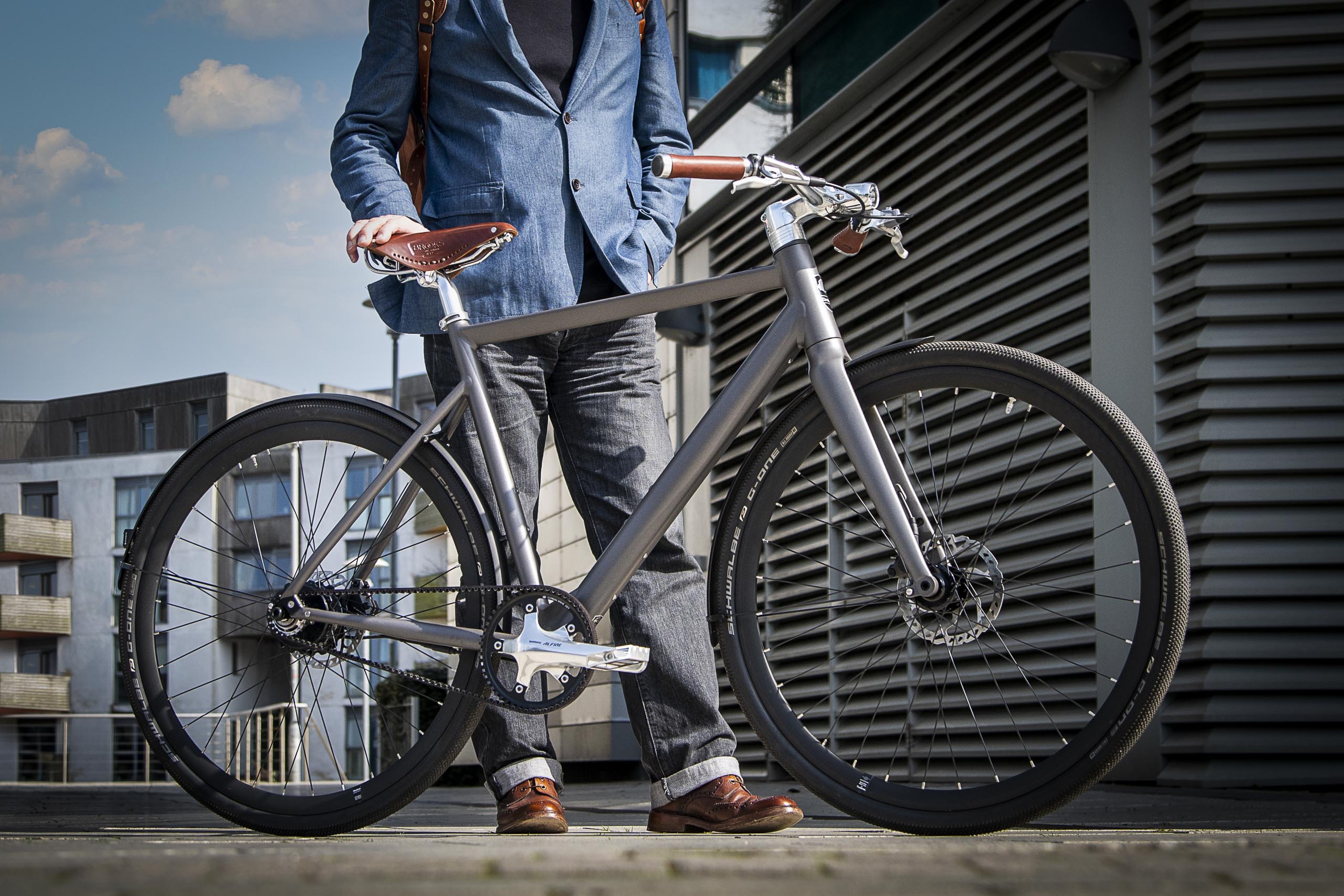 For our office in Granada, Spain, we are looking as soon as possible for a Supply Chain Specialist, to support our production department in all relevant issues.
YOUR TASKS
You will create manufacturing orders (generate orders with suppliers) and follow up with them.
You will communicate with the production lines.
You will help to organize the production sites and the production steps.
You will prepare and organize the list of materials.
You will be responsible for the forecast, the creation, and the control of purchases for production, as well as the control and assurance of the stock.
You will assist the commercial department with technical issues (spare parts orders, guarantee issues, solution of technical doubts with the support of the technical department).
You will analyze and control the process quality in order to ensure the standards and quality of the product and services.
You will be responsible for the lead and carrying out approvals and certifications.
You will be responsible to process purchases and sales (including imports and exports), organizing shipments to different destinations, and ensuring that arrives at the destination.
You will take leadership in continuous quality and productivity improvement programs.
You will be taking care of the continuous monitoring and optimization of the cash flow.
You be will be involved in the sales processing and planning in collaboration with our mother company
 
YOUR PROFILE
You have an Industrial Engineering /Technical Degree or a similar qualification
You have 3 to 5 years of experience in a relevant position that has covered areas such as production planning, after-sales, supply chain, purchasing, logistics, quality or process improvement experience.
You have experience in data analysis, strategy, and project management.
You are ideally interested in the Bike / Transport / Sport industry.
You are a team player.
You have good communication and analytical skills.
You have a highly organized personality with the ability to manage a lot of information.
You have strong attention to detail and high quality.
You must be fluent in English and Spanish
You have business skills
You have good IT skills: MS Office and ERP software (user level)
Your know-how of exports regulations is a plus
BENEFITS
Comprehensive salary.
Flexible work conditions as a combination of working in the office in Granada and from home.
Dynamic atmosphere within a collaborative, familiar, and ambitious team.
Lots of career development opportunities as Desiknio is a fast-growing start-up company.
If you are interested, please send your application documents to our recruitment partner BikebusinessHUB via email to info@bikebusinesshub.com