New Premium E-bikes – The Desiknio X20 Pinion and X20 e-gravel.
Our latest range of e-bikes will be an updated release to our acclaimed X35 range.
Featuring the lightest and most efficient technology, their new bikes feature the new X20 smart bike system by Mahle, with a rear hub motor weighing only 1.6kg. The battery concealed in the frame tube, offers about 80km of assisted power. You can also go even further with the optional X20 range extender that is conveniently designed to resemble a riders water bottle.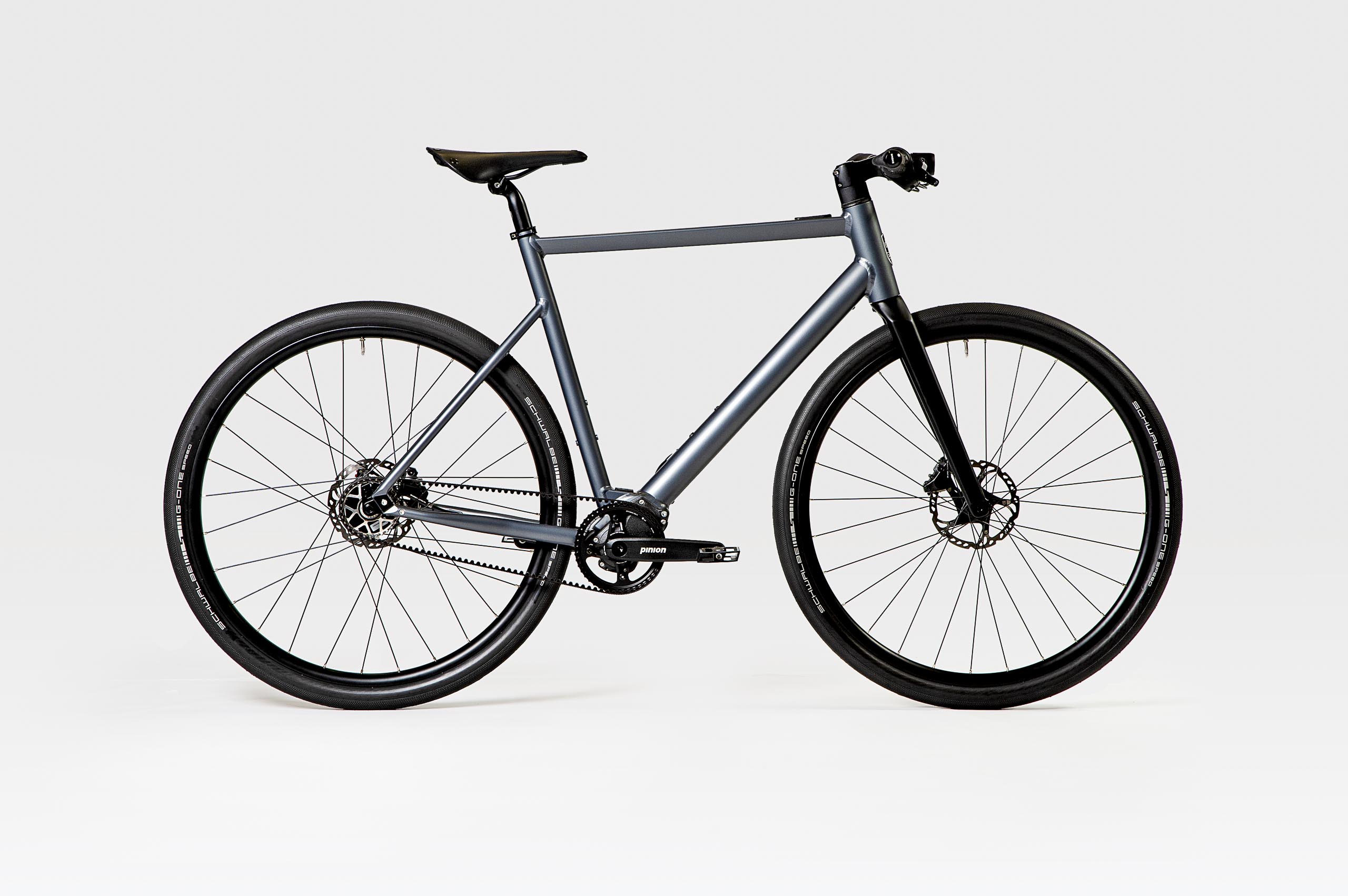 The Pinion gearbox works in conjunction with the bike system, offering the ideal transfer of power to assistance ratio through the Gates carbon belt drive, a much cleaner and hassle free drive train.
Desiknio first launched their X35 range in 2018, a unique Urban design created by Joaquin Cortes, Founder and lead designer/engineer.
The evolution of Desiknio since then has seen a partnership form with Stromer in 2022, and continued development of the bikes with the likes of Mahle's smart bike system and Pinion's c-line Gearboxes.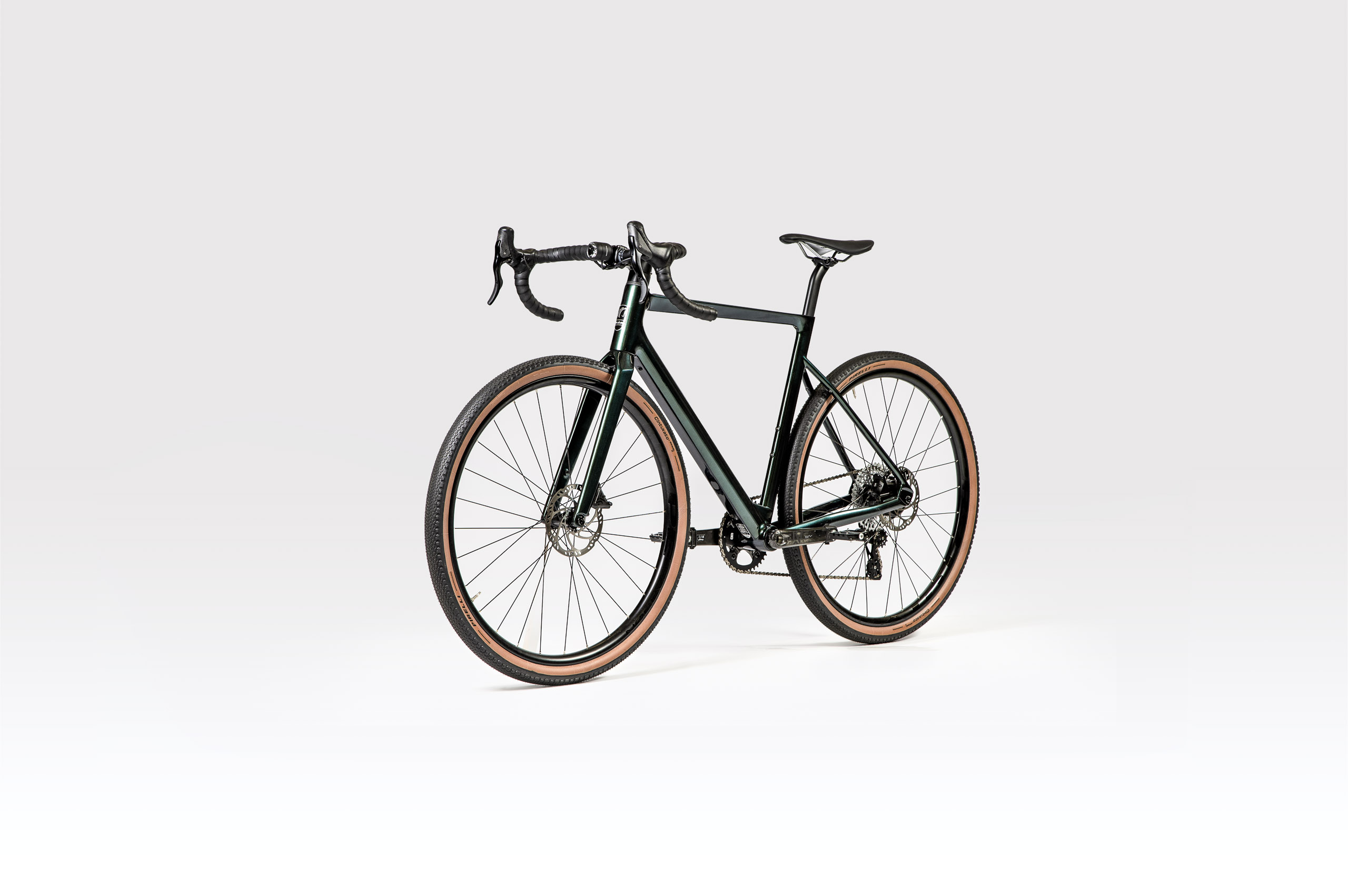 Also launching is the long awaited full Carbon E-Gravel bike with the latest Mahle System ~with Torque sensor ~ One of the first e-gravel bike on the market to harness the power of the X20 rear hub motor, torque sensor and lightweight battery system.
Both models are available for pre-order via their network of trusted dealerships this November, and released for dealership purchase in 2023.